How We Make a Prosthesis
Have you wondered how a prosthesis is made?
Well, here in a few clear steps, we show how prosthesis is made.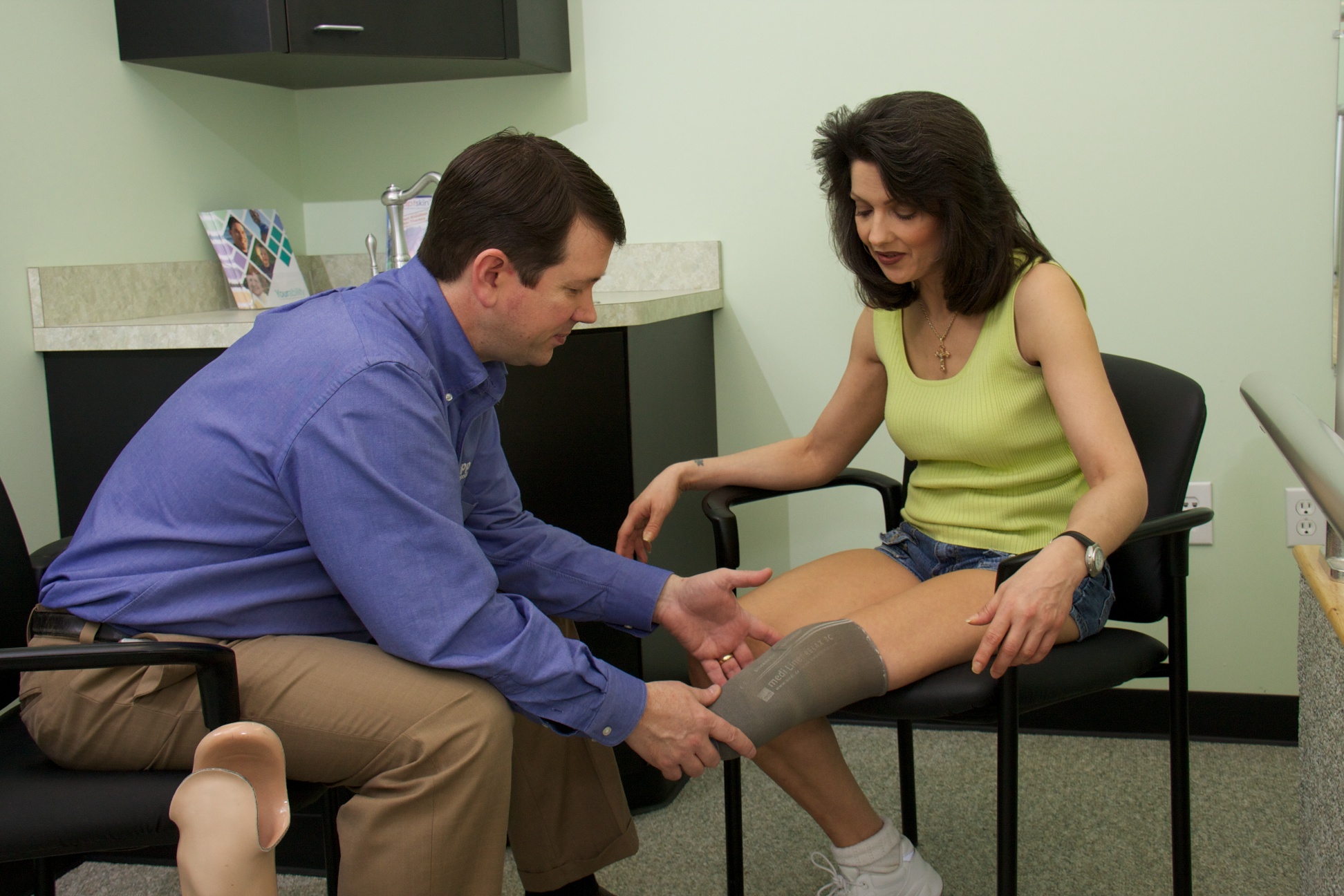 First we find out what our patient is looking for by asking questions and doing a very thorough evaluation with them. We ask about their lifestyle, goals and aspirations, plus what they want to do in their prosthesis.  Next we find the prosthetic components to match their needs so they will to be able to reach their important goals we set.
The patient is then cast over their limb with plaster to create a negative cast.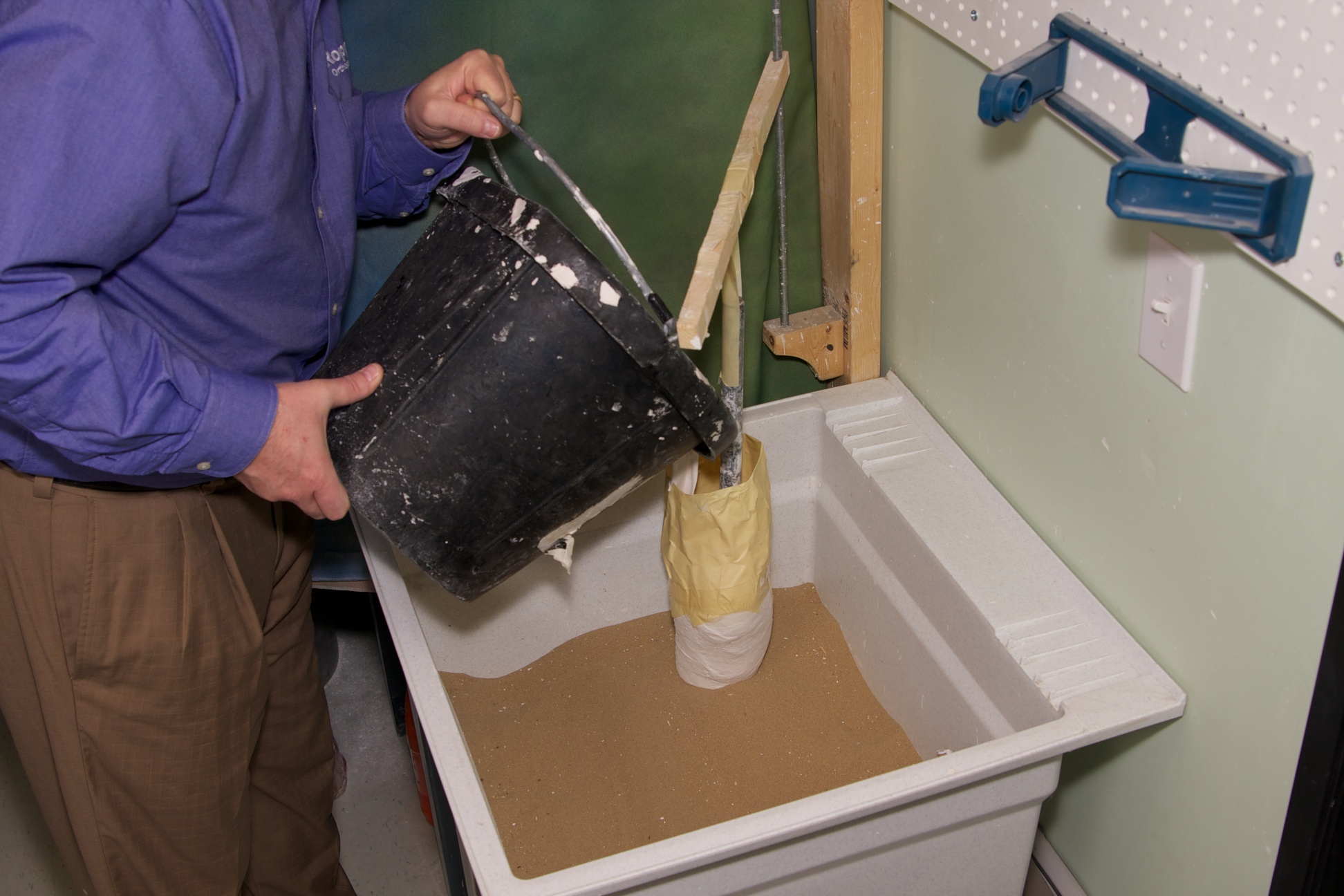 The plaster cast is filled with liquid plaster and a pipe is placed in the plaster.
When the plaster sets up solid the outer cast is stripped off and a positive model is then made.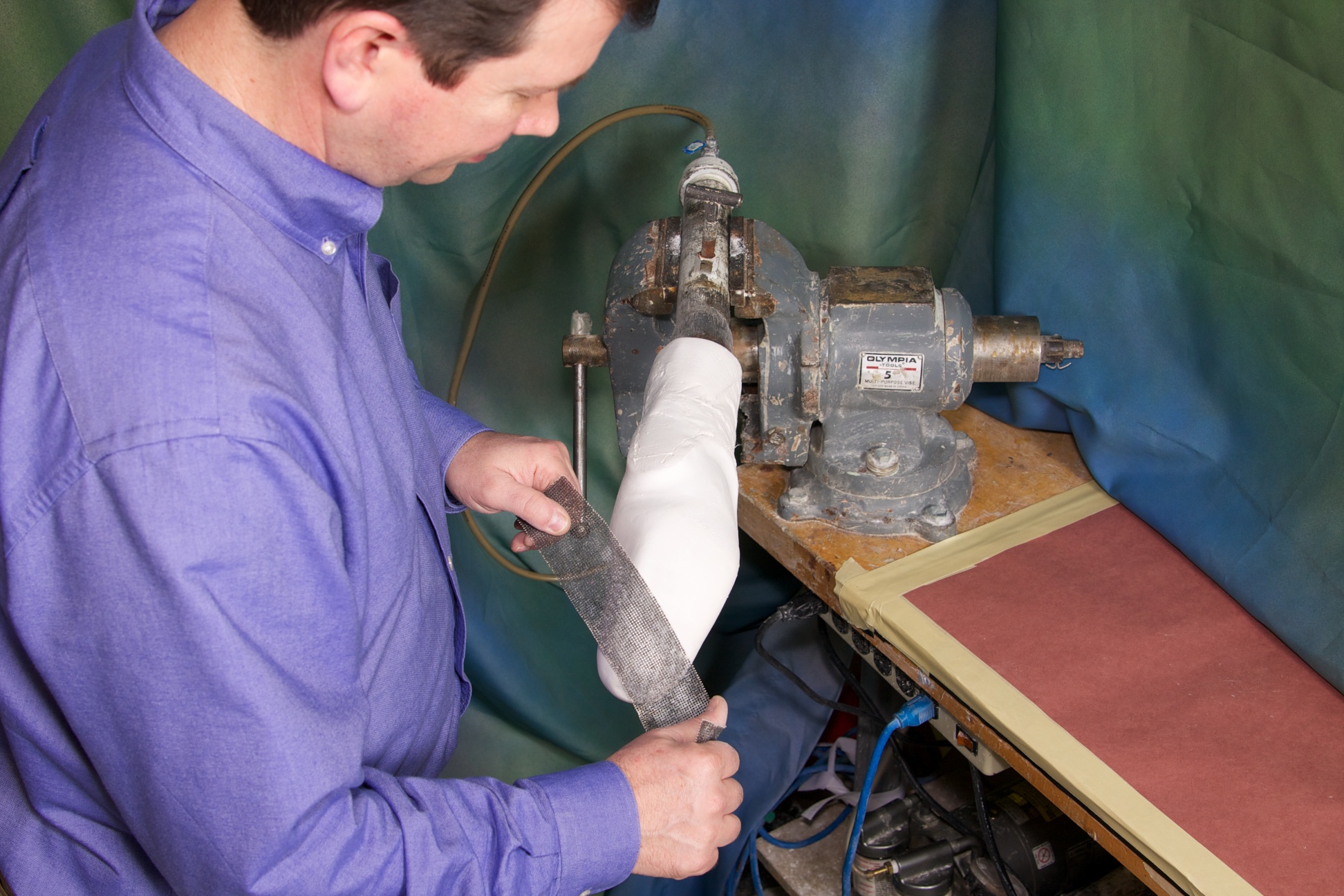 After the model is modified plastic is molded over the plaster model.
The plastic is heated to be soft and then is vacuum formed over the model.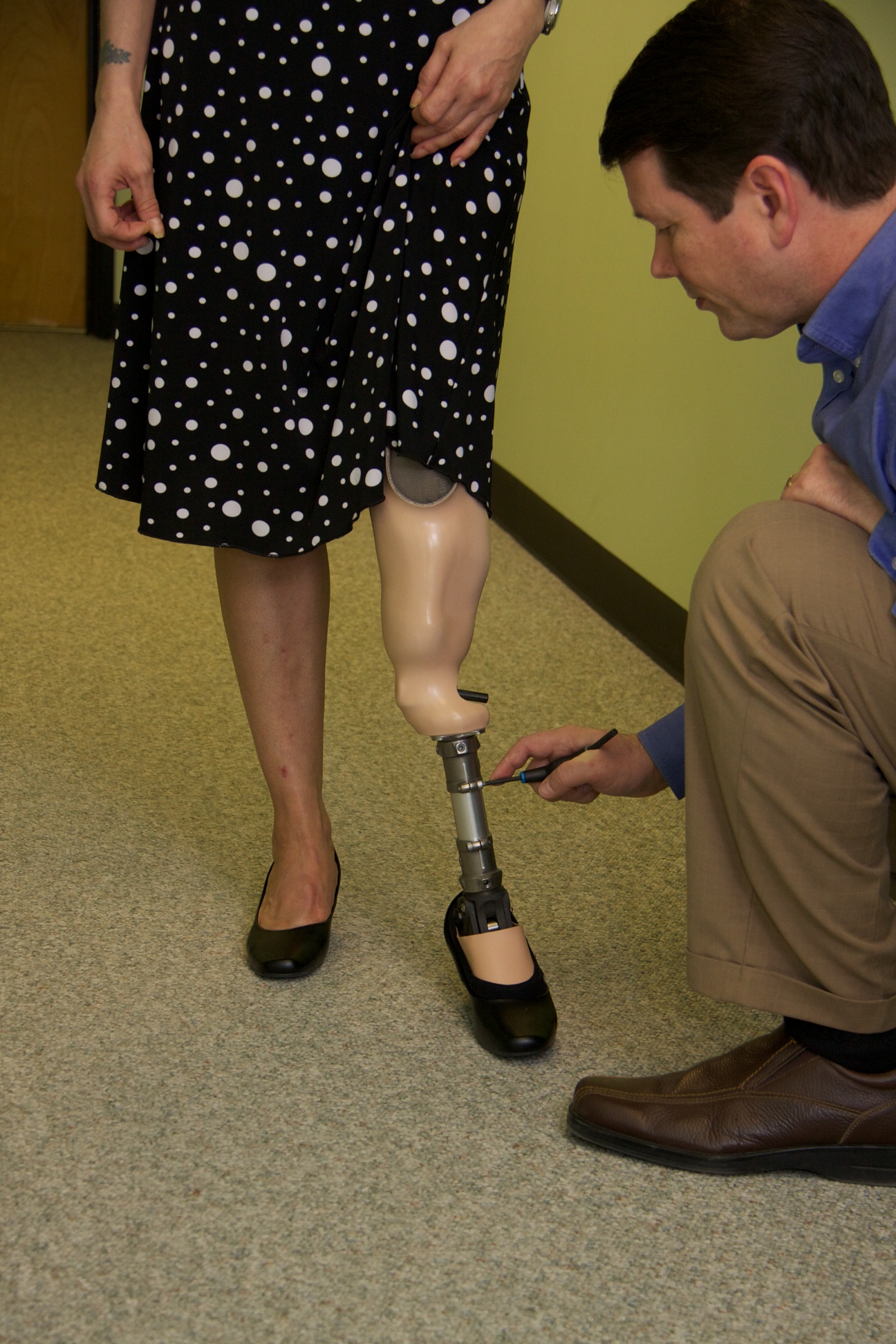 When the patient has found the prosthesis is comfortable, they have walked on it
and feel it is ready to be finished, we make a cover for the limb.
During the finishing we have the patient evaluate the shape of the finished cover
and then cover it with a prosthetic skin.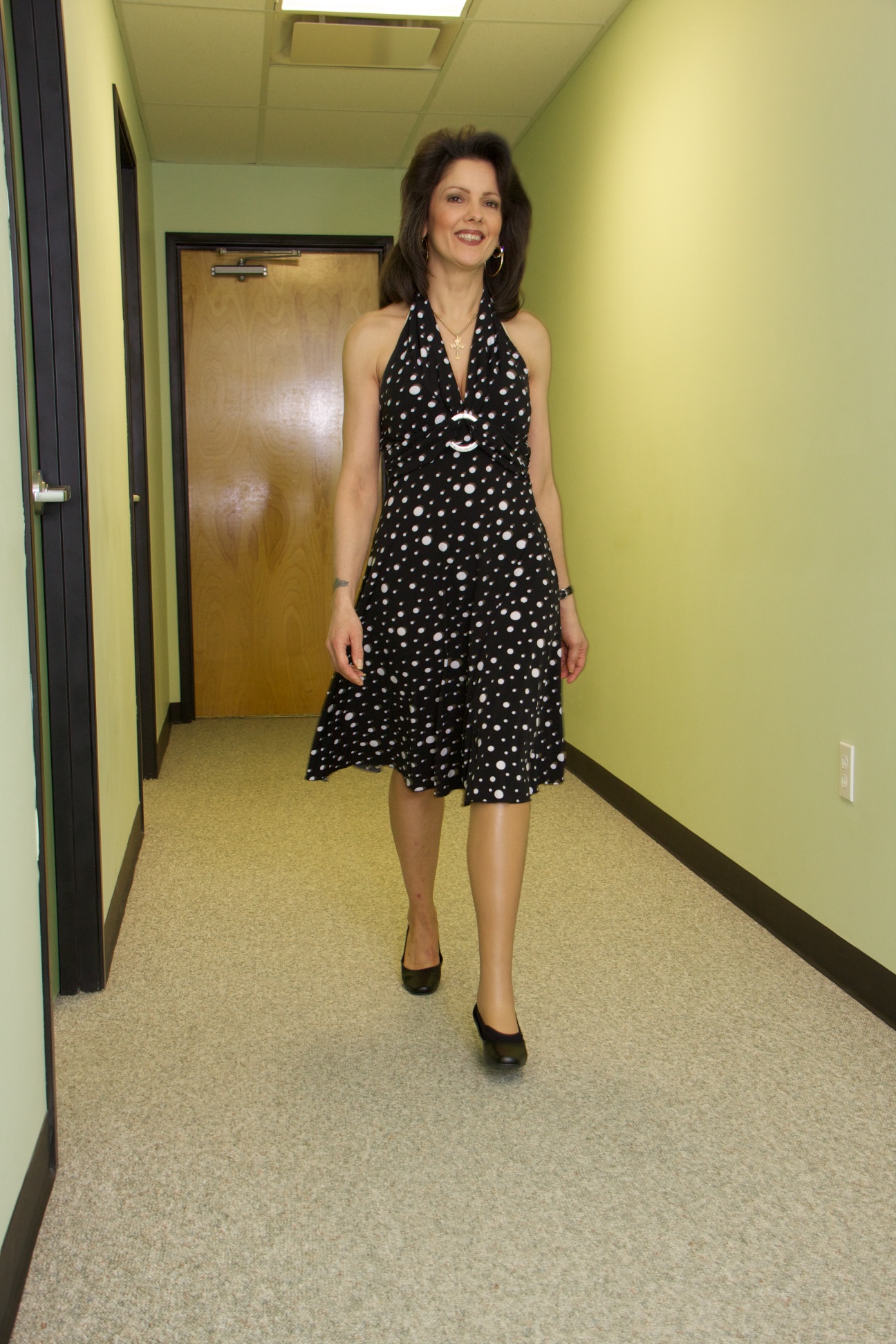 We complete the limb making sure the patient is happy with their new personalized prosthesis and is working towards reaching the goals we set at the beginning of the evaluation.